About Our Team
Leaders in growing brand awareness

Greg Testerman
President, CEO Greg joined CMS in 1994 and has enjoyed working with his Father to build the company over these twenty years. Greg completely commits himself to the well being of CMS, our valued customer relations, and the manufacturers which depend on us. His aggressive, but honest approach has rewarded him with many successes in the business both small and large. Greg possesses strong leadership skills and demands the best from his team and himself and understands our future success is a direct reflection of our efforts and the methods we use in today's market to reach our goals. In addition, Greg does his best to get the most out of life. He is a husband of 29 years, Father of two, and Grandfather. He is also a professional photographer, avid Mountain Biker and Hiker, and is absolutely terrible at the game of golf.

Jim Testerman
Treasurer,  Jim is a graduate of Texas Tech and a veteran of the food business in the state. His experience includes nine years with Affiliated Food Stores in Dallas, fifteen years with The Southland Corporation (7-Eleven) in Dallas, Houston, Tyler, and Austin, serving in various buying and merchandising capacities in areas such as New Mexico, Texas, Arkansas, and Tennessee, and was also responsible for establishing the procurement department of the Southland Distribution Center in Tyler, Texas in 1971 (Now owned and operated by Brookshires). Jim joined Convenience Marketing in 1980. Soon after, he took over sole ownership of the company, incorporated, and renamed Convenience Marketing Services, Inc. (CMS) in 1981. Jim served as key account manager and company President until 2005 when he retired from the road. He now serves as company Treasurer and Chief Consultant and remains an important part of our daily operations.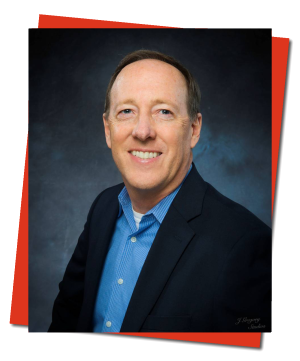 Bruce Bristow
Regional Manager – South & West Texas, Bruce is a very effective sales person and simply gets things done. He manages our largest territory and consistently uses his vast experience to keep his accounts growing and his customers happy. Bruce grew up in Fort Worth, TX and graduated from Texas A&M. His experience includes Philip Morris USA in multiple managerial positions in North Texas and Oklahoma, and territory managers for Grocery Supply Company and Core-Mark. Before coming to work for CMS, Bruce owned and operated two UPS stores in the San Antonio market. Bruce is a father of two and a grandfather of two great boys. He love's climbing Fourteeners in Colorado, enjoys country dancing and faithfully follows Aggie sports.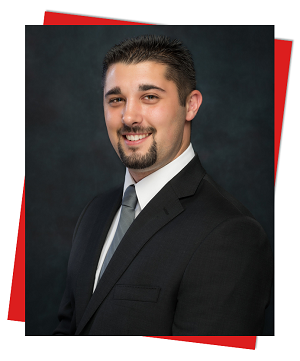 Bryan Van Cleave
Regional Manager – Southeast Texas & New Business, Bryan is the latest addition to our sales team. He studied Business Management with a focus in Human Resources at National University.  Starting in 2010, Bryan  experienced great success in the DSD system as a Sales Representative for Frito-Lay. He effectively managed stores inventory, executed vital promotions, and helped Frito-Lay reach its goals in sales and growth. Bryan will be in charge of managing accounts in the Houston market and will be focused on new business development and the development of new business channels for CMS. Bryan is happily married and is a proud father of an infant son.   Along with spending time with his family, he enjoys being active, following professional basketball, and taking part in anything competitive.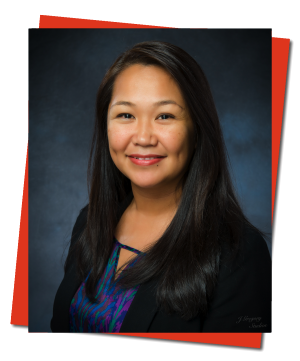 Angela Torres
Promotions & Marketing Manager,  Every sales company needs someone like Angela on their team. Angela is a trusted employee and friend and has been with CMS since 2002. She manages sales support and is responsible for the vital connections between the office, territory managers, principals and customers. She streamlines the trade show planning, marketing programs, publications, and all promotional activity. She also prepares the best and most effective presentations and ensures that our territory managers have the tools they need for success. When not at work, Angela is happily married and is a busy mother of four.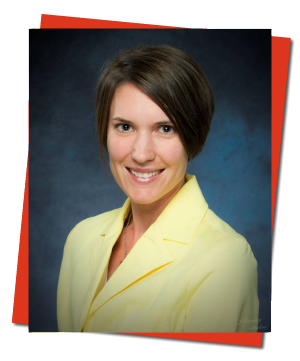 Lindsey Martinez
Processing Manager, Lindsey has been with the company since 2007 and continues to be a vital part of the everyday mechanics of our company. Over the years, she has built solid relationships with our customers and principals. Lindsey's responsibilities include managing contracts, processing rebates and facilitating various customer programs. Her attention to detail coupled with her bright personality makes her a pleasure to work with. She is very close to her family, enjoys being with friends and traveling with her husband.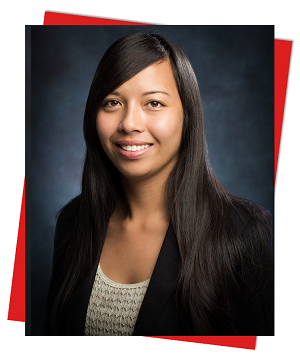 Danica Schobin
Administrative Assistant, Danica is the newest member to our team and has already become an integral part of our daily operations.  Danica has proven to be sharp, adaptive and eager to learn.  Her responsibilities include processing and tracking purchase orders, providing customer service, managing important sales data and assisting the team as needed.  Danica moved to Texas four years ago and is currently working on her Bachelor of Arts degree in Communication Studies.  She enjoys reading, exploring new places with her dog and trying various types of food.

Timely Support

Innovative Ideas

Family Operated

Clear Communication
Don't Be Shy. Get In Touch.
If you are interested in working together, send us an inquiry and we will get back to you as soon as we can!
Contact Us