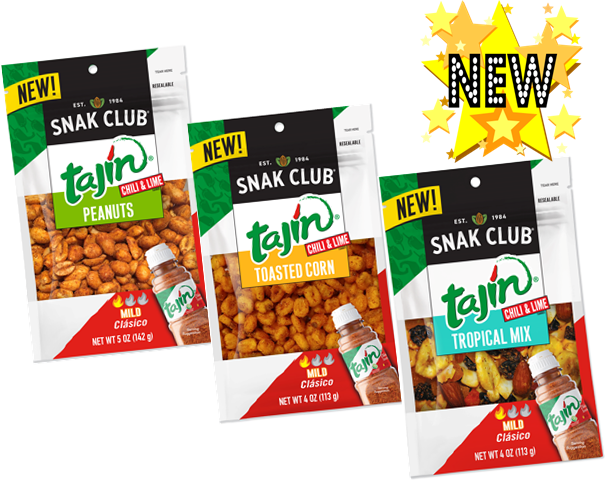 Snak Club in partnership with TAJÍN. 
Why Tajin?
3.5MM HH purchase Tajin seasoning today​
28% are Hispanic, 3X the US average for seasoning​
72% are non-Hispanic – the brand is mainstreaming…​
Tajin is the #1 chili/lime seasoning in the US market today and is growing at 14% overall, and growing up to 58% in regions, as it expands beyond CA​
Tajin has the top 7 chili/lime seasonings skus in the US market.​
Tajin has the #1 seasoning sku in the entire CA market​
9 out of 10 consumers who try Tajin become users  ​
Tajin users are passionate about Tajin! 4.7 Million Followers
Snak Club's Tajín flavored nuts are on trend and is now available through many distributors –
Ask us about it today!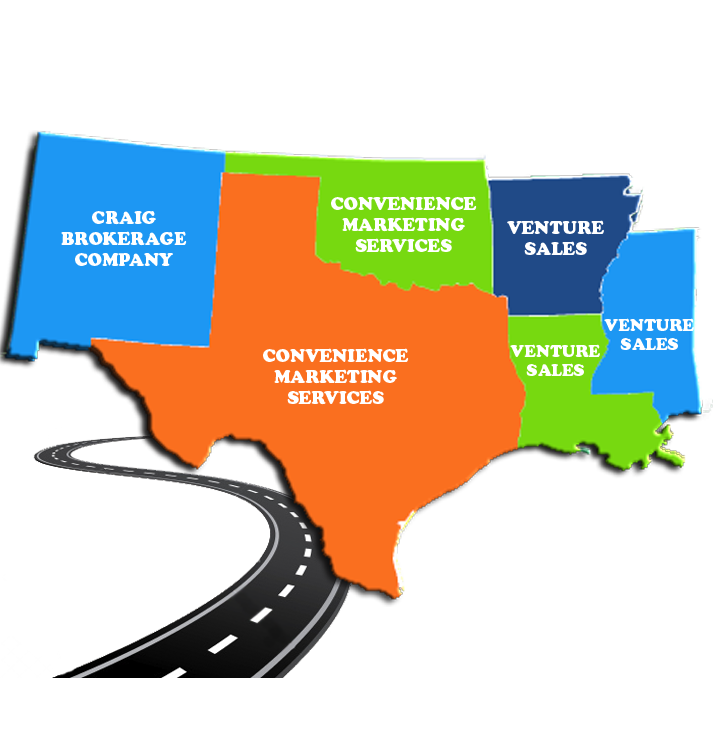 Convenience Marketing was founded in 1974 by the late Don Fisher in Houston, Texas. Don was one of the very first to recognize the need for, and see the opportunity to serve this specialized segment …
Exclusive: Dallas-Fort Worth area nabs another Fortune 500 company with headquarters relocation to Westlake By Bill Hethcock  – Staff Writer, Dallas Business Journal Sep 6, 2018, 2:57pm Core-Mark, a Fortune 500 company based in San Francisco, plans to...

Timely Support

Innovative Ideas

Family Operated

Clear Communication
Don't Be Shy. Get In Touch.
If you are interested in working together, send us an inquiry and we will get back to you as soon as we can!
Contact Us